Concordia College
Concordia College revamped their outdoor sports grounds with a new Barrel Vault Shelter in September 2021.
Our Team at Weathersafe Shades designed and built this arched roof structure to cover a section of the school sports court in Highgate, South Australia.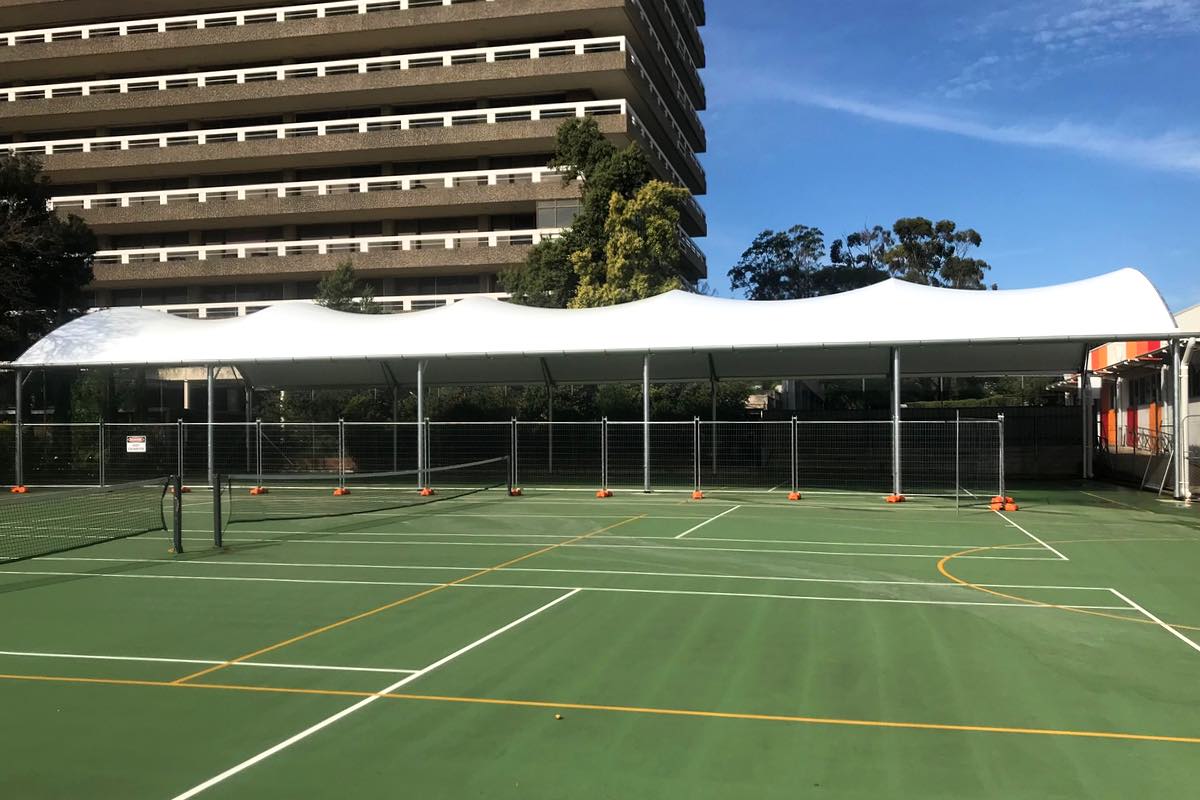 This large span waterproof cover provides the perfect outdoor settings to organise school activities all year round. The structure diffuses natural light, protects from the rain and is also used for UV protection, creating a perfect climate for outdoor learning.
Client: Concordia College
Structure type: Barrel vault waterproof structure
Completion: September 2021
Location: Highgate, South Australia
Industry: Education