Cedar College
The School was in need of a new shelter to match the existing ones on the campus. After calling Weathersafe, our Consultants designed a new structure tailored to our client's specific needs.
In consultation with the School Business Manager, our team planned and built a 10m x 10m Octagonal Verandah to blend in with the existing structures.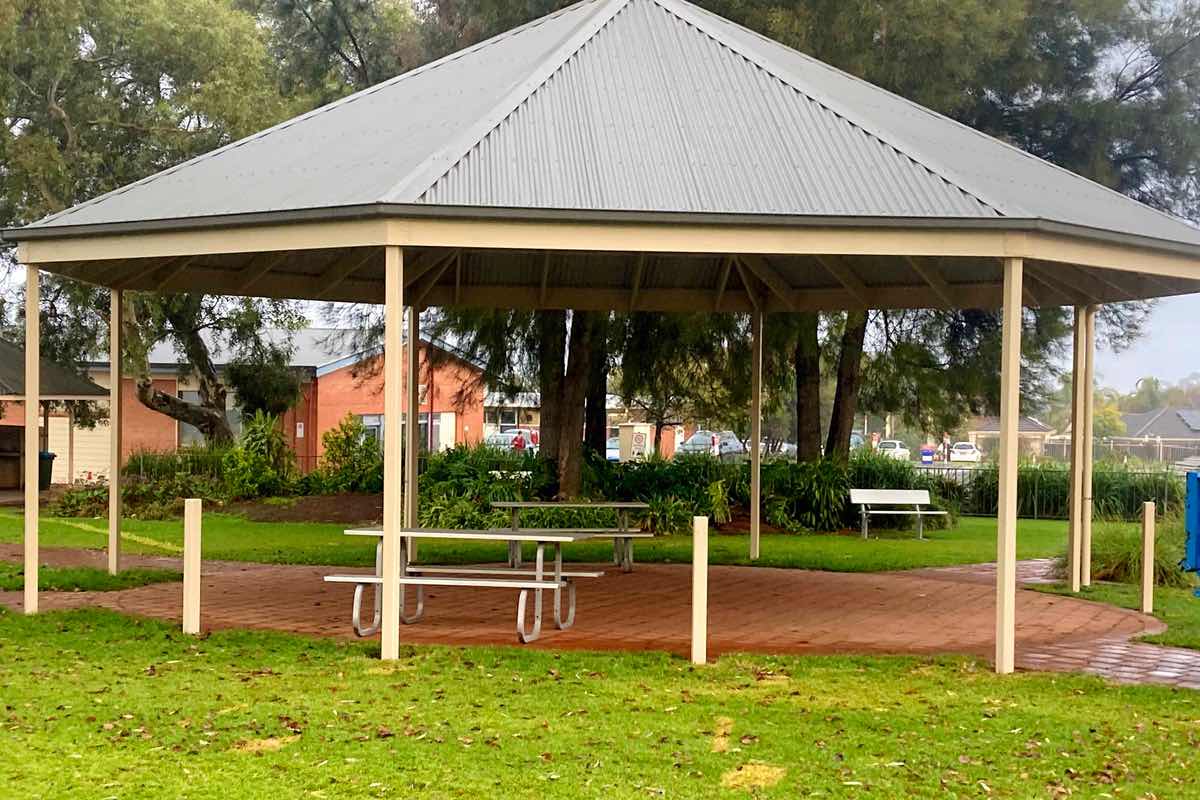 The timber frame is pleasing to look at, providing an attractive feel for the area where students have extra covered space to have lunch and recess in a natural environment, regardless of the weather.
Client: Cedar College
Structure type: Verandah, Outdoor learning area
Completion: May 2022
Location: Northgate, SA
Industry: Education